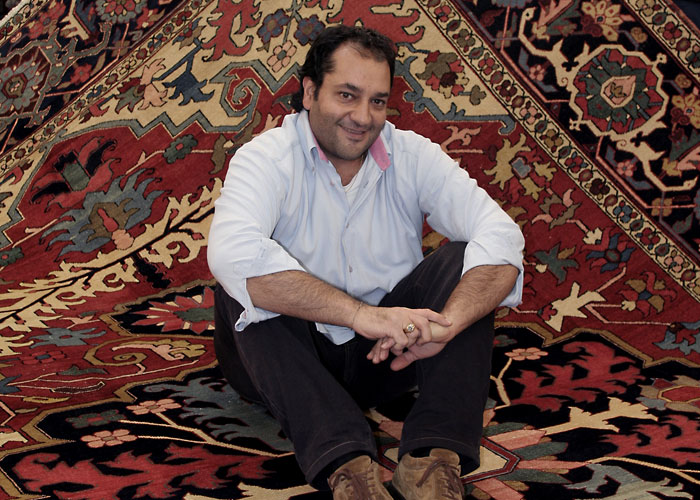 Experience in oriental carpets in Italy Since 1986
MOLLAIAN S.r.l. was born leaning its foundations on the experience acquired in the field of oriental rugs by Farzin Mollaian in many years of activity. The company's philosophy is to promote the trade and dissemination of rugs' culture, selecting the pieces with the care and expertise that only such a long experience can offer. We respond to today's needs and offer our customers a complete overview of today's production as well as of a refined collection of antique manufacturing rugs. We analyse each products' characteristic using strict evaluation criteria, with particular attention to the aesthetic taste that has always been recognised by our business partners. This represents for our customers the possibility to trust a convenient and complete distribution centre.
The variety and exclusivity of the offer
MOLLAIAN S.r.l. imports directly, from the various countries of origin, all the carpets that it distributes without intermediaries. Because of the various differentiation of customers, we are in direct contact with the innovations that the market offers. This has allowed us in the past to be the first importers in Italy and Europe of some types of carpets, especially with regard to the antiques, as well as having signed exclusive contracts for certain products.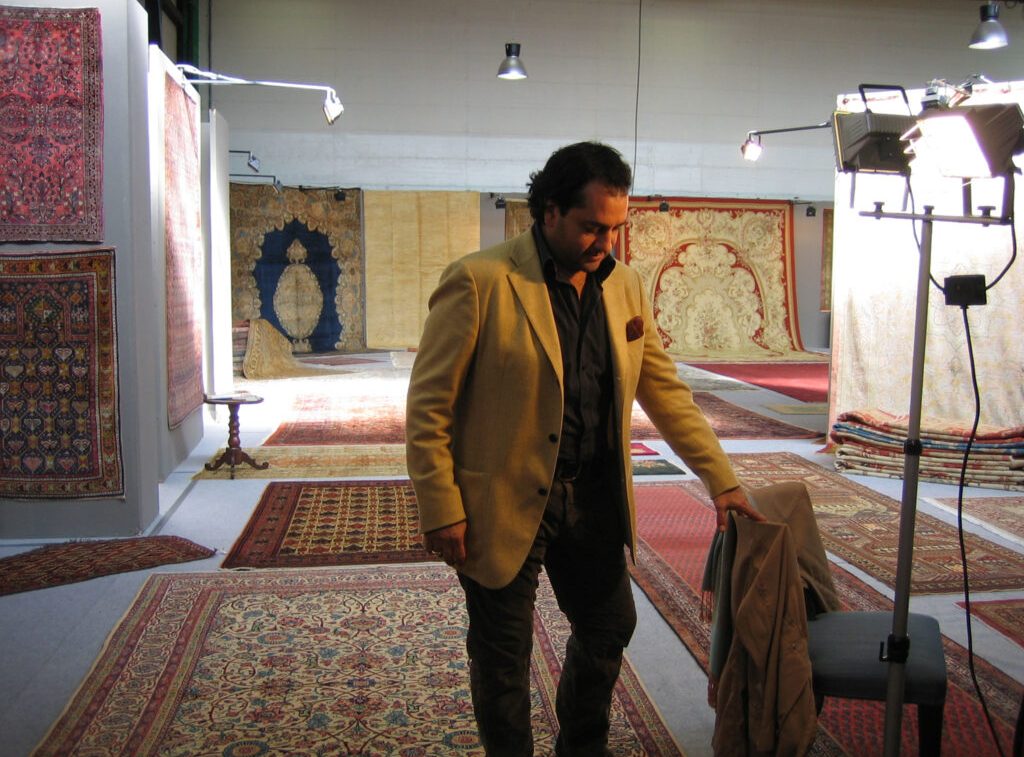 ---
Where We Are
Mollaian s.r.l company welcomes its customers from different parts of the world in the beautiful and historical city of Ferrara, Italy. You can simply use the contact form at the Contact page to send us a letter. If you would like to visit our store or have any questions, please find our store address, phone number and business hours below.
Our Shop
Viale Cavour, 113
44121 Ferrara-Italy
(See on Map)
Tel:+39 0532 200966 Fax +39 0532 247608
WhatsApp +39 3884986057
Monday-Saturday 09:30-13:00 15:30-19:30
Thursday and Sunday Close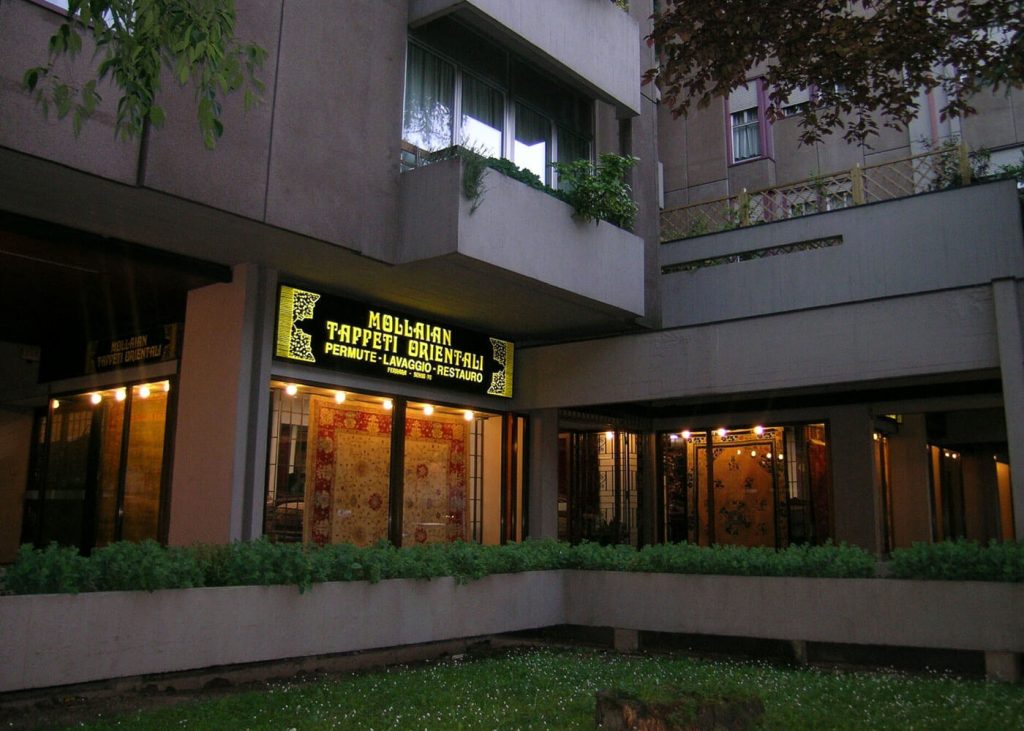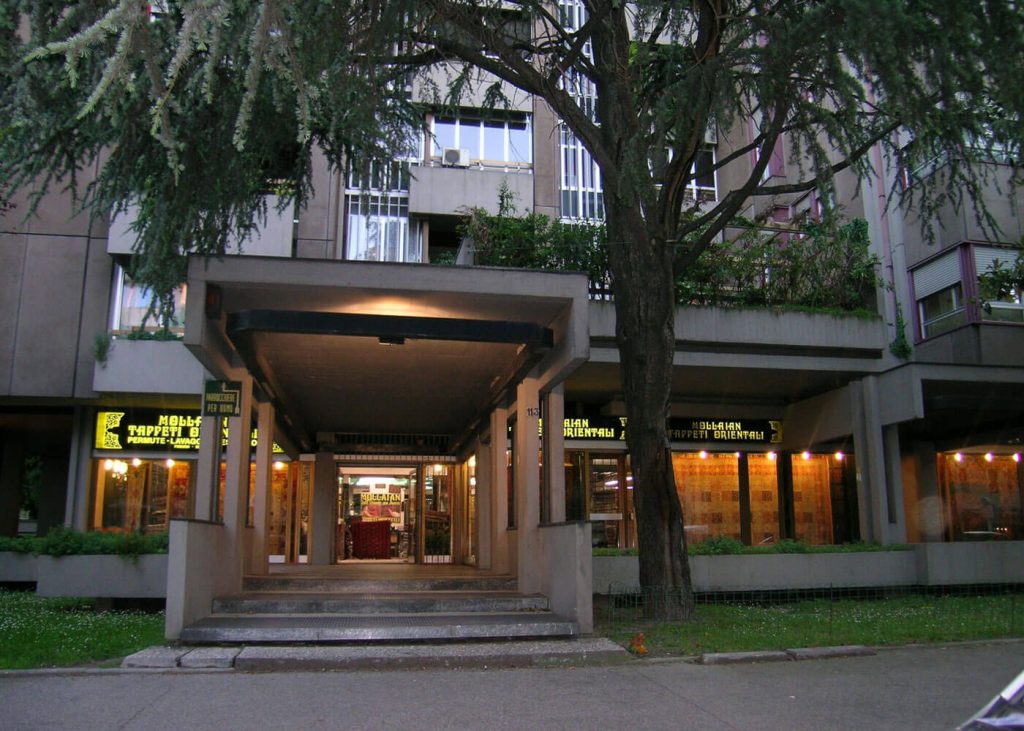 ---
Mollain Srl on HALI Magazine